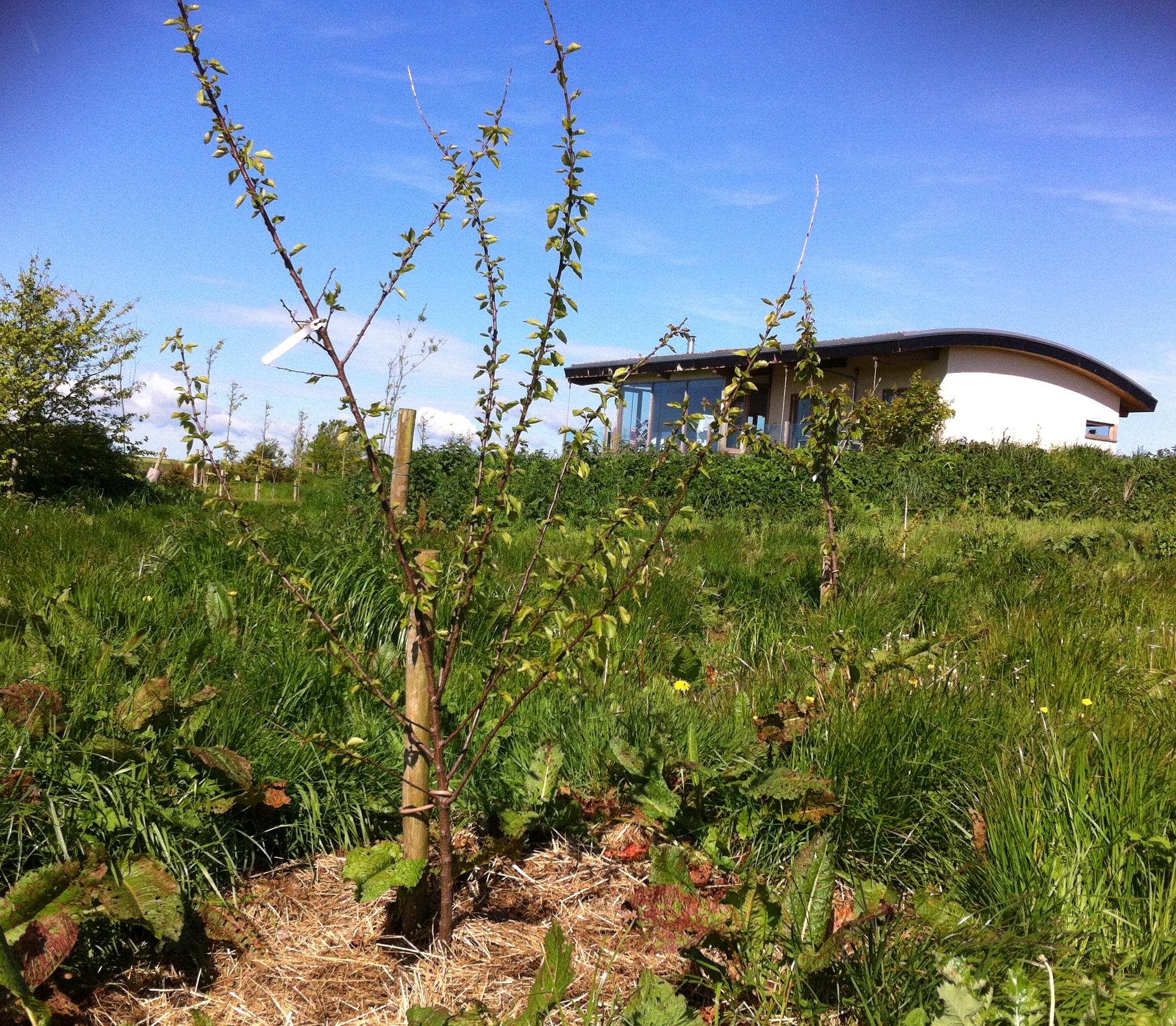 Last week was damp and warm which brought about in an explosion of growth in our Forest Garden – including our trees. Our mulching is starting to pay dividends holding back the grass around each tree as grass would reduce tree root development.
This week I'm writing about some of the trees and shrubs in our forest garden that are uncommon in a typical British garden. I've included photos of our Szechuan pepper, apricot and Chilean Guava (shown above) as well as a newly imported quince all growing well.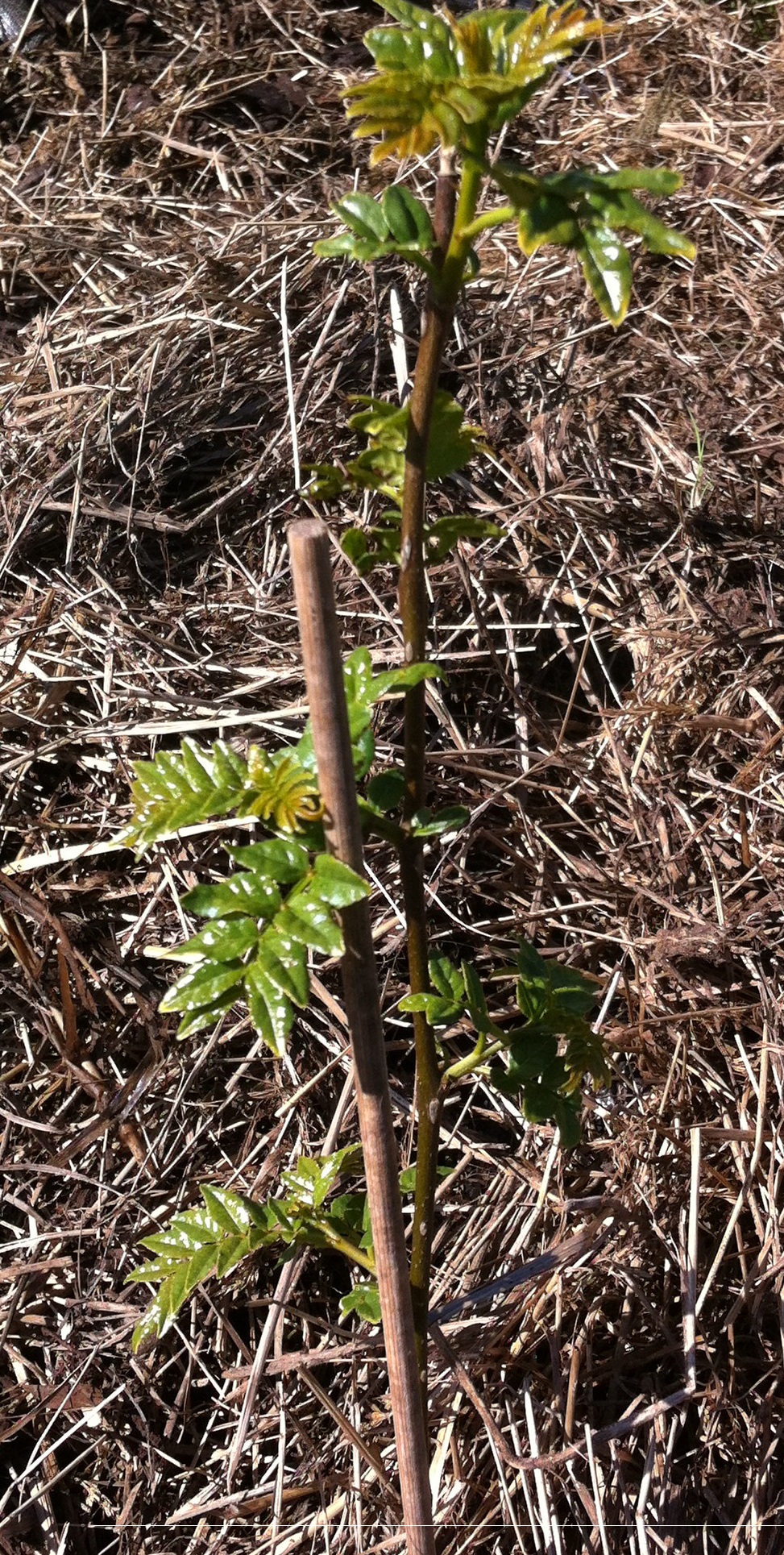 The Szechuan pepper (Zanthoxylum simulans) is a large deciduous shrub growing to 4 m tall by 6m wide. We're growing it for its fruit that have a lovely scent and can be used as a black pepper substitute.
There are more and more apricots becoming available to grow in the UK. We've chosen a sheltered position with full sun to test out Flavourcot – so far it is romping away!
We are also trying a British bred variety of the Chilean Guava. James Wong's comment on this lovely evergreen shrub is – 'They even come with sweetly scented, powder pink lily-of-the-valley type flowers; they're such a wonderful addition to any garden and one definitely not to be missed!' Can't wait to try the lovely berry sized red fruit!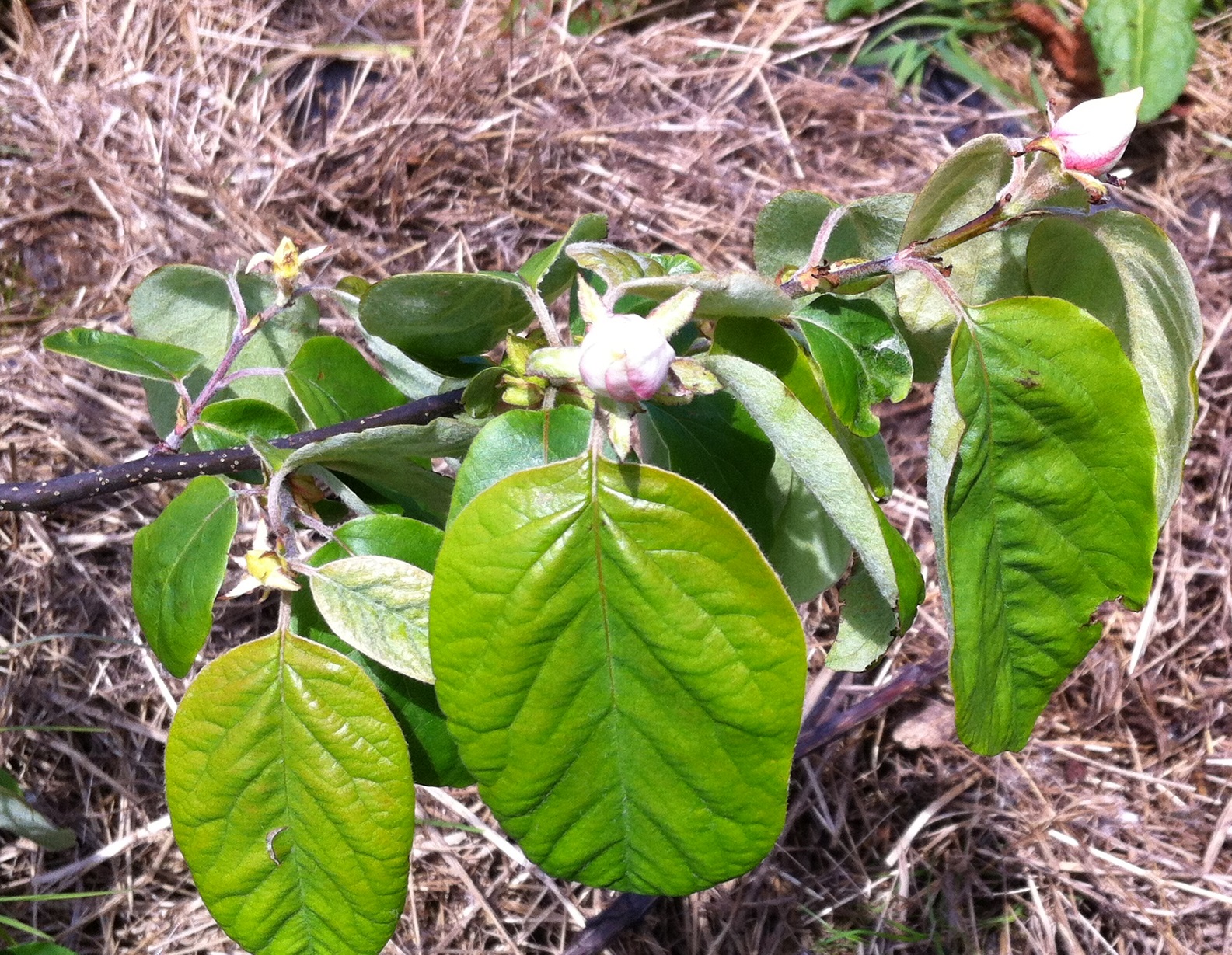 Another tree fruit I'm really looking forward to sampling is the Quince Isfahan. It has not been long in this country, but I've been told it has some of the best fruit to eat straight from the tree. The tree itself has beautiful large ornamental buds and I look forward to them turning into quinces later in the year.